On the 1st and 2nd January 2010, we covered a two (2) days wedding ceremony at Jalan Saga, Ampang and it was the very first assignment which collaborate Timeline Studio and Fieshioda De Moment (FDM) in video and photo shooting of the wedding ceremony.
We were a few hours early to the wedding ceremony since we were not familiar with the place on day 1 and we had a chance to do some personal photo shooting :D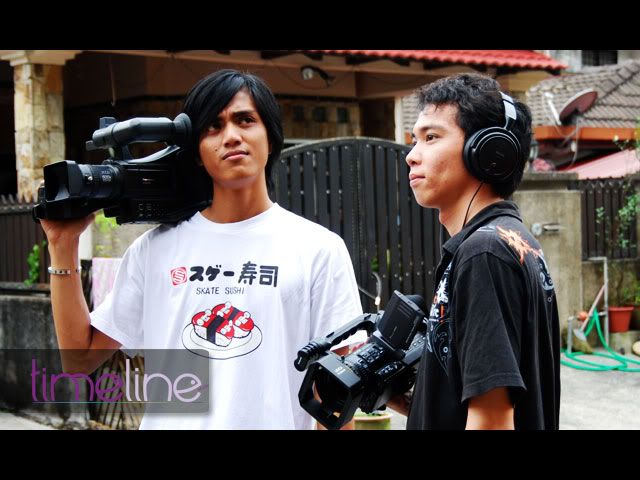 Fariz was recording me while I was shot candid from behind. I got my 'CREW' shirt when I attended LiveWire! Conference a few years ago in Kota Kinabalu. It was a church media ministry that encourage and guide every church members who are interested in media and to serve church through media ministry.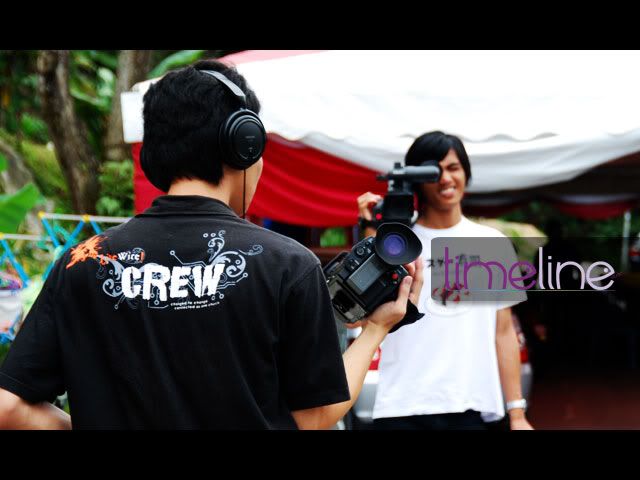 The first day we covered 'Akad Nikah' and 'Malam Berinai' and on the second day, it was 'Majlis Bersanding'.
After the event, we managed to interview the very lovely couple, Kamal and Ala regarding their feeling after married and give out a short speech to those who have not married yet! We had a great laugh going through the procedure! :)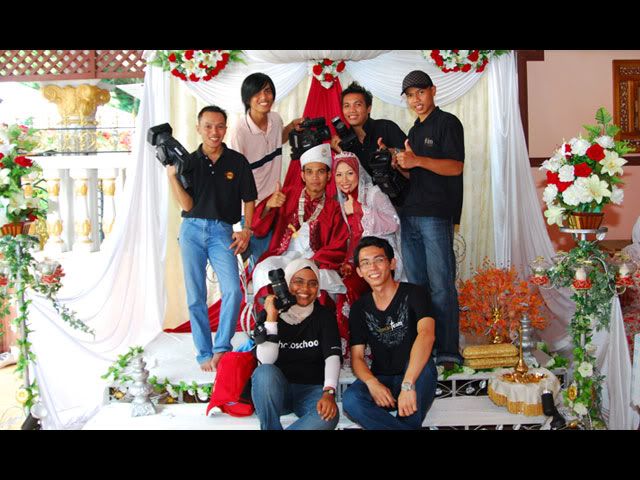 Group photo at the end of the shooting :)
...
Looking for a videographer and photographer to capture your wedding day moments?
Contact us here!